Thank you to all those who have sent me Birthday wishes today. Each and every one of them is appreciated.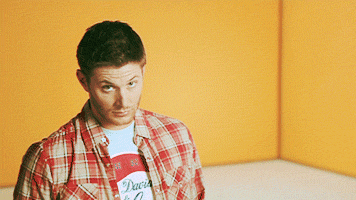 Today has been lovely. Mum woke me up a bit before 10am with cards, presents and singing Happy Birthday. I opened up my cards first. A couple had money in, which is awesome. And they were all so pretty. I got cards off Mum & Dad; Nan; Jean & Ray; Roger & Barbara; Duncan, Tish, Josephine & Anna; Patrick; Sandra; Julie D; and Ailsa.
The presents I received:
✿ Sack Boy plushy, craft stuff for card making, beauty bits and bobs and some glittery bubble baths from Mum and Dad.
✿ £10 from Nan.
✿ £10 from Jean and Ray.
✿ Shower gel from Julie D.
I got up and got dressed and when the post came I got a card from James & Dawn and one from Dylan & Amy (and some Power Rangers). Dylan decided I would prefer a card with motorbike on to the pretty 'aunty' card Dawn had picked out. I also got two pairs of earrings from them. One pair of pink owls and one pair of pink and blue birds.
My CDs from Amazon also came. Half Birthday present, half gift to self. I had £11.01 of vouchers - £10 from surveys and £1.01 left over from last time I had some. So I used them and Mum paid the remaining £4.05. So now I'm the proud owner of Fozzy's Sin and Bones and Remains Alive/Chasing the Grail. Sin and Bones is amazing. Chasing the Grail was okay, but I much prefer Sin and Bones.
I walked over to Nan's with Lady which was lovely, and then once we got home I cleaned out the litter trays. Such an exciting life I lead!
Mum cooked a Chinese take-away (without the take-away). She bought a pack of starters from Iceland and cooked the main courses from scratch. And she baked me a lovely carrot and courgette cake. Feeling very full and very happy now.
Birthday fairies didn't manage to bring me Misha Collins or David Tennant but never mind - there's always next year!
So... what else has been going on in my life lately?
Supernatural
!! Yep. I finally caught the SPN like 7 years too late and went from a SPN virgin to finishing the whole thing in just over a month. I have a new obsession and it's beautiful. I can't wait for the next series!
( In other news? )
I'm not sure how many people still read this, but I hope everyone is safe and well, and I'll make more of an effort to keep in touch. I love you all!